My resume in a few words: 100% CRM and Marketing Automation with experience in all channels of digital marketing. High technical affinity, strong analytical understanding and an agile mindset.
Entrepreneurial Activities
Wohllebe & Ross Publishing
My latest project is Wohllebe & Ross Publishing: Together with my business partner Florian, we want to offer aspiring scientists from all over the world the opportunity to publish their work in open access format. In this way we want to actively contribute to making the scientific knowledge generated worldwide more accessible.
We are currently setting up the first journal for this purpose – the International Journal of Applied Research in Business and Management (IJARBM).
In the future, further journals, but also the organisation of scientific conferences and the publication of books are to follow – wherever possible and sensible as open access.
Salesforce Marketing Cloud - Consulting & Sparring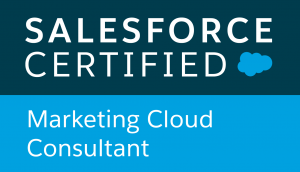 When I became a "Salesforce Certified Marketing Cloud Consultant" in early 2017, I published my study notes here. Since I am no longer employed in the field of marketing cloud consulting, I advise advertising companies and help CRM and IT consultants in all questions concerning the Salesforce Marketing Cloud.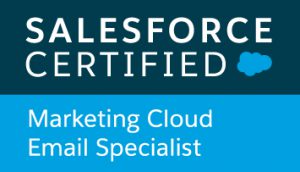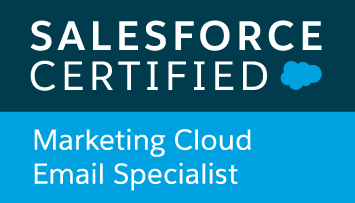 This concerns especially the initial setup and implementation, the connection to existing systems and the realization of marketing automation plans. I work with my customers flexibly in different modes – depending on how I can help best.
Digital Marketing Freelancing
Since many years, starting already during my bachelor studies, I support small and medium-sized companies in digital marketing. In addition to the support of online presences, this often involves advertising on Google (SEO and SEA), via social media and newsletters (e-mail marketing).
Most of the collaborations have existed for many years, trustingly and flexibly.